Get ahead with GLOBIS Unlimited
GLOBIS Unlimited gives you a thorough understanding of essential business frameworks, concepts, and trends and a clear understanding of how to apply them to your business needs.
All Categories
Analytical Skills
Critical Thinking and Communication
Entrepreneurship
Global
Leadership
Marketing
Organizational Behavior
Strategy
Technovate (Technology and Innovation)
Accounting and Finance
Kokorozashi and Career
The 6-month subscription gives you access to the entire GLOBIS Unlimited library. You can take as many courses as you want, without any additional costs.
Wherever you are, you can pay with your usual credit card.
GLOBIS Unlimited for Businesses and Teams
Interested in getting GLOBIS Unlimited for your workforce?
Find out how GLOBIS Unlimited can assist you with your business training and transformation goals.
GLOBIS Unlimited courses are delivered online, with bite-sized videos and quizzes so you can track your progress. Perfectly designed for busy people, you can prepare for your next business discussion, meeting, or role during your commute to work or even during your coffee break.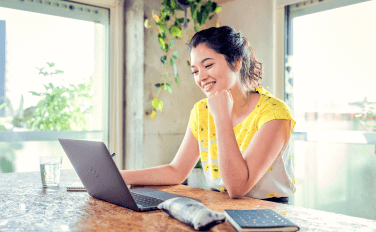 Make the most out of your screen time. Swap endless scrolling for Unlimited learning. Get better at business with bite-sized content.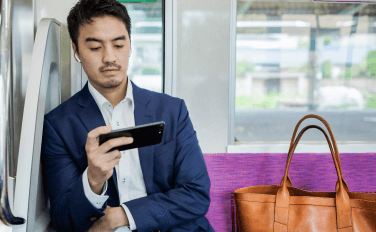 Build your business acumen during your commute. Study between stops to give your career a fresh start.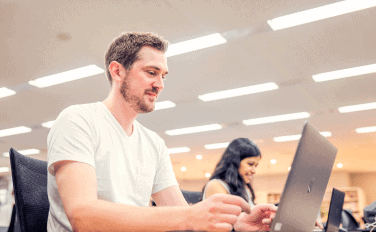 Got a marketing meeting this afternoon? Brush up on key concepts, such as segmentation and targeting, over lunch.
GLOBIS Unlimited is developed by Japan's leading business school, to a consistently high standard. With new courses added every week, you can be confident that the full breadth of modern business thinking is well covered.
In a hop-step-jump you can progress from microlearning to a master's degree.
GLOBIS Unlimited builds the foundation for an MBA. In fact, our courses are part of the curriculum in some of our MBA programs.
After studying with Unlimited, when you decide to take things further with either a Pre-MBA or an MBA program at GLOBIS University, you'll find you're already on course for success.
Unlimited

Growth for Businesses and Teams
Businesses can get GLOBIS Unlimited for their whole workforce.
By adding and improving skills, as well as developing a shared understanding between colleagues, teamwork and performance is taken to the next level
Our online learning platform delivers courses to your people, wherever they are.