Cyber Monday Giveaway Contest
Be one of the lucky 20 winners!
GLOBIS Unlimited is business e-learning accessible anytime, anywhere, on any device. Upskill your career with a growing library of video courses powered by the GLOBIS MBA curriculum.
Drop your email before 12:00 JST on December 5, 2022 for a chance to win 3 months of free online upskilling!
Join our 2022 Cyber Monday Giveaway Contest!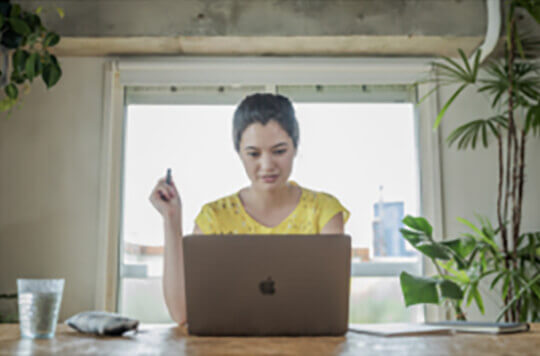 Free access for 3 months!
Now is your chance to win free career upskilling! Enter our Cyber Monday Giveaway Contest for your chance to win a free 3-month trial to GLOBIS Unlimited's entire library of engaging business learning content.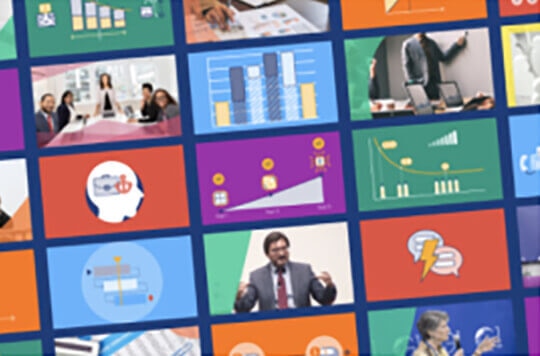 195+ online business courses!
Upskill in marketing, finance, leadership, analytics, and more! Courses range from bite-sized video on essential frameworks to seminars with industry leaders.